"

Maria Zemantauski is a musical genius, whose performances leave her audiences asking for more. She plays with such passion and beauty, sharing cultural interpretations that make the music come alive for her audience. Building on traditional motifs and creating new and original works, Maria offers the best of both worlds. Her performance was magical, and the audience loved her!"
— Linda Pershing, California State University, San Marcos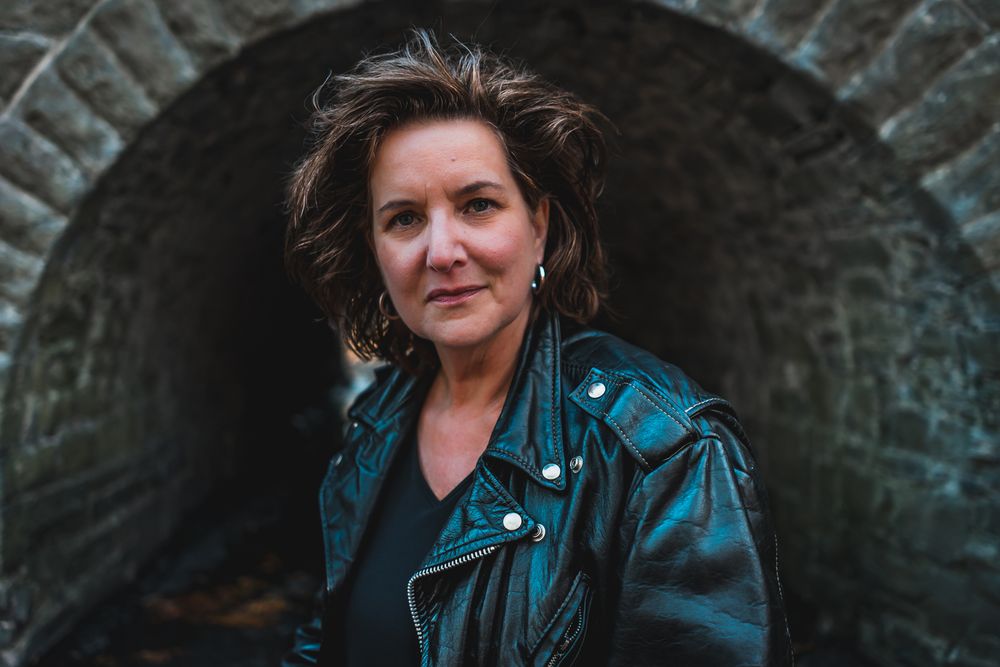 MARIA ZEMANTAUSKI is a nylon-string guitarist and composer whose style is influenced by a variety of musical genres, most notably, Spanish classical, flamenco and American fingerstyle. She has performed in Spain, Italy and across the continental United States to great acclaim. Her albums, Mrs. Laughinghouse (1997), Seeing Red (2000), Under the Lemon Tree (2005), Petty Feet & Mistletoe (2010) and the self-titled, Maria Zemantauski (2018) have received stellar reviews from music critics around the world. 
Maria's programs are a dynamic blend of artistic freedom, innovation and tradition. This is not surprising considering that as a child, she resisted guitar lessons, telling her encouraging parents that she wanted to "discover the instrument on her own without being told what to do." As one reviewer wrote, "Zemantauski has continually pushed the boundaries of the possible with her trusty 6-string, blending genres that have little or no business appearing on the same bill, much less in the same song. It's rarely less than electrifying to watch her do it." She believes that the expressive possibilities of the guitar are limitless and pursues her music with passion, confidence and grace. 
With a Masters Degree in Cultural Anthropology, she is a relentless promoter of the arts as a vital educational component and an integral part of society. She is highly regarded for combining both performance and sociocultural analysis and is a frequent guest lecturer at colleges and universities nationwide, including the University of San Francisco, University of California at Santa Cruz, Eastman School of Music, Ithaca College School of Music, St. Lawrence University, California State University at San Marcos and The University of Kentucky at Lexington. Her music can also be heard in the award-winning documentary, "Radical Harmonies," an historical perspective of Women's Music Festivals and "The Heretics" a documentary film about the Women's Art Movement of the 1970's in the USA. 
Maria performs extensively as a soloist, with percussionist Brian Melick (aka Uduboy), guitarist/mandolinist, Sten Isachsen, and with the unique and flexible, Maria Z Ensemble. She has been the Coordinator of Cultural Affairs at Hudson Valley Community College in Troy, N.Y. since 2004 and is on the faculty in the college's Department of Fine Arts, Theater Arts & Digital Media.
The reviews are in!
"

A musician with breath-taking technique-and not at the expense of soul. She holds her formidable technical skill in check with her emotional, passionate performances. Each song conveys a small story without one word. Her love of her guitar and music was only surpassed by her obvious love of the audience."
— David Malachowski, guitarist/writer